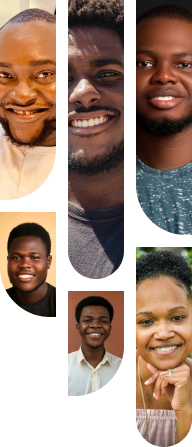 Squairr is a social tool for driving societal and national change through representative opinions and effective discourse in the polity.
Squairr For Government
Effectively communicate with constituents, gain support, grow your audience and maintain political legitimacy.
Squairr For Citizen
Become an active and participatory citizen, drive local and national change as you stay true to your legitimate civic rights.